Providing high-quality surgical care in a stress-free and relaxing environment.
Countryside Veterinary Medical Group performs general routine procedures such as spaying and neutering. We also perform a large range of more complex procedures ranging from gastrointestinal to abdominal to orthopedic surgery.
Complex surgeries not performed within the general practice are handled by our visiting board-certified surgeon. CVMG is equipped with 3 state-of-the-art operating rooms, anesthetic equipment, and monitoring capability. Advanced procedures may include orthopedic surgeries not limited to Tibial Plateau Leveling Osteotomy (TPLO), fracture repair, as well as complex soft tissue surgeries.
Below are some of the surgical procedures we offer: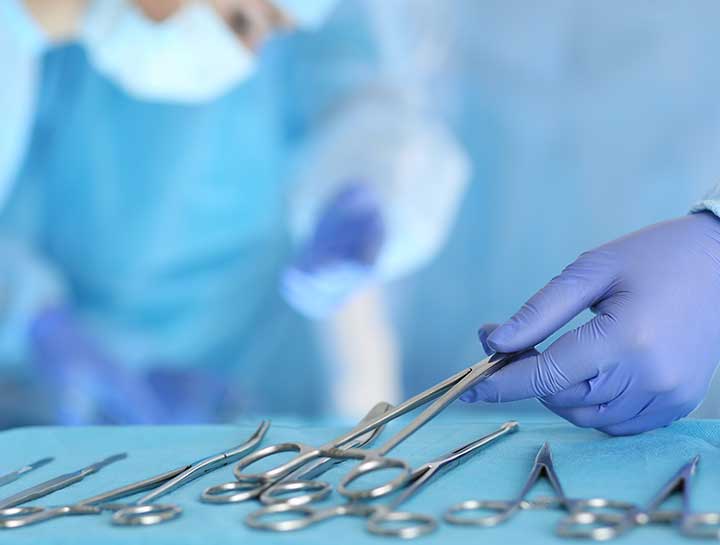 Help your pet live a long, healthy life.
Surgery on eyes, ears, and other soft tissue areas.
Cruciate, patella luxation, and hip surgery